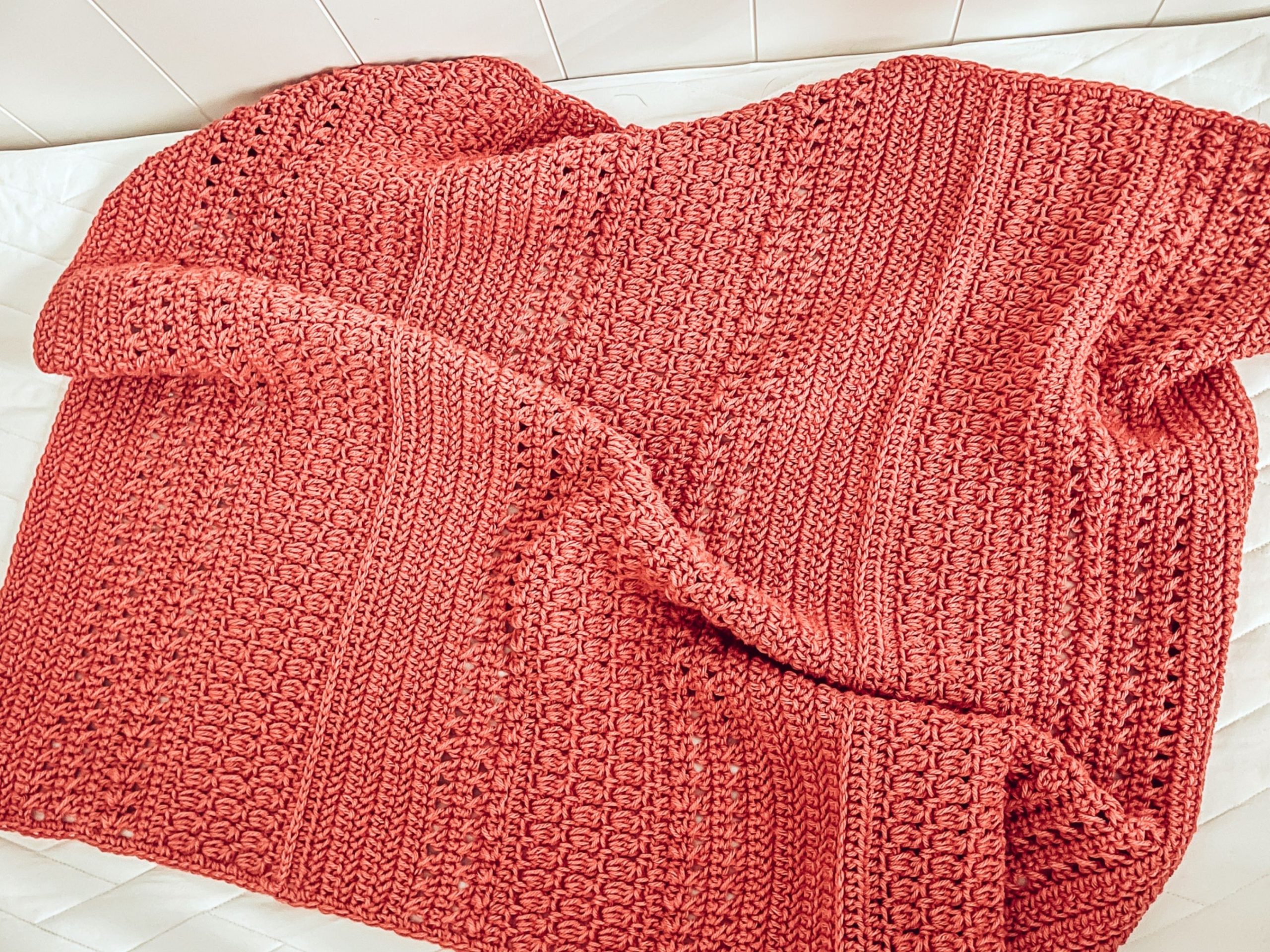 This stitch sampler crochet baby blanket pattern will have you not wanting to put down your hook! Beginner crocheters can learn 5 new crochet stitches, and intermediate or advanced crocheters will find this pattern will keep your interest. The soft textures are perfect for babies! This blanket is the perfect baby shower crochet gift.
Subscribe and Get Free Modern Kitchen Towel Pattern PDF
And be in the know when new patterns are released! No spam, just patterns.
This modern dish towel is the perfect housewarming gift – or gift it to yourself! It has a beautiful texture to it while remaining simple, clean and modern.
Subscribe to get your printable PDF copy of the pattern instantly. You can unsubscribe at any time.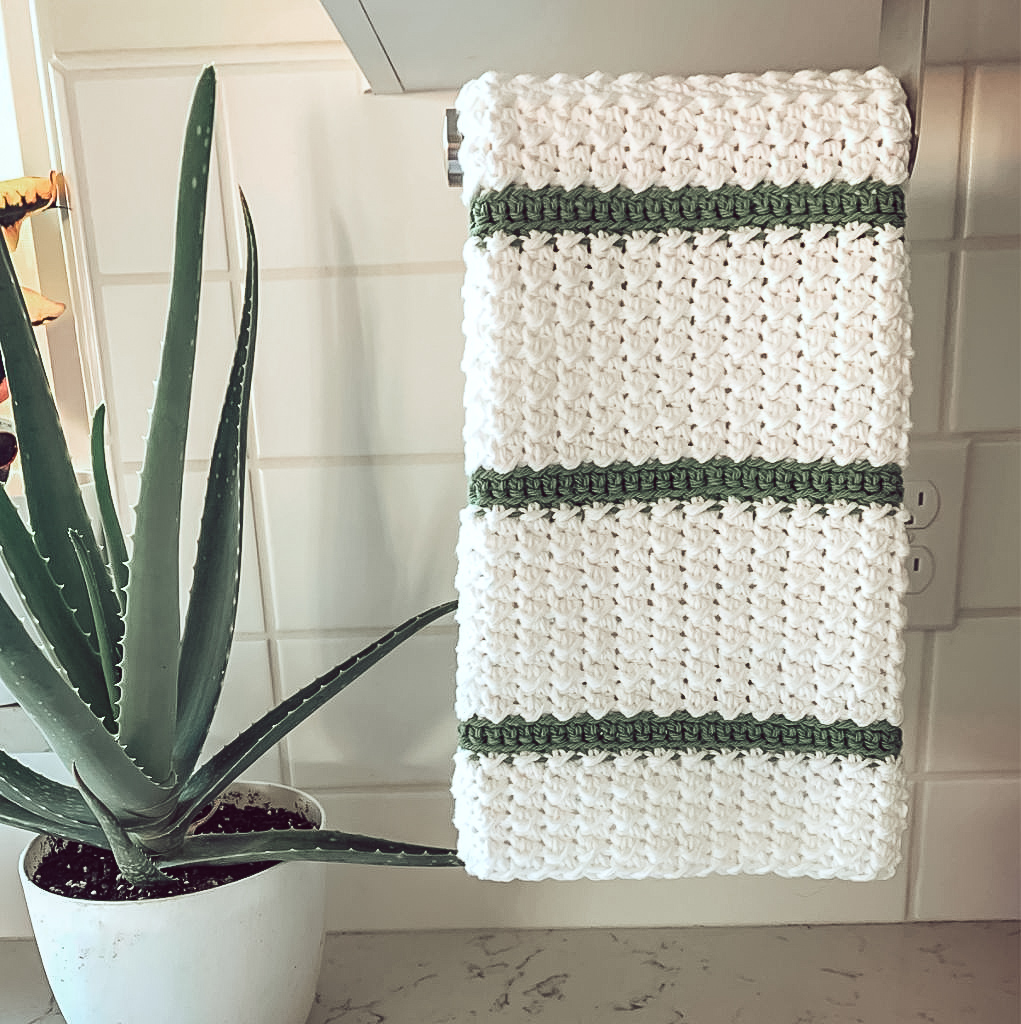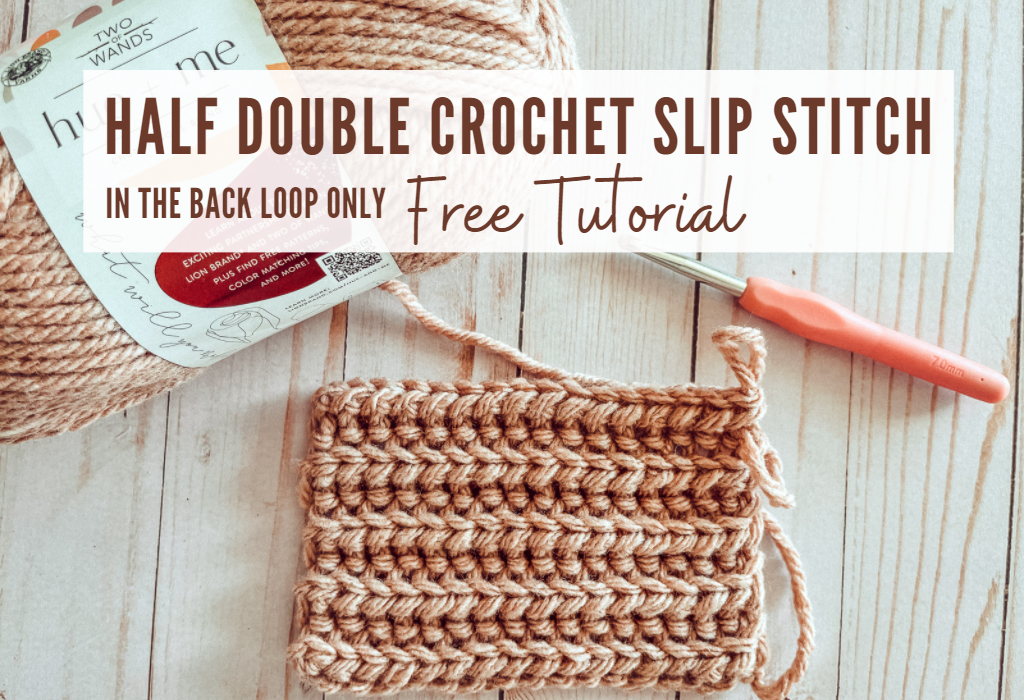 The Half Double Crochet Slip Stitch is great for any time you need a stretchy fabric. Half Double Crochet Slip Stitch (HdcSS): Yo, insert hook into next stitch, pull up a loop so that you have 3 loops on your hook. Pull first loop on hook through remaining 2 loops. Stitch complete.
Sharing the Joy of Crochet
Hello! I'm Ashley, creator of Tiny Couch Crochet. And I'm happy you're here! I'm a 30-something new mom with a tiny (but deceptively comfy) couch and a passion for crochet.
Although I learned the basics of crochet as a kid, I wasn't consistent for a long time. I would just pick it up to make some granny squares now and then. A few years ago, after going through a rough time with infertility, I needed something to do with my hands and occupy my mind.  So I dusted off my hooks and got back to it. 
This time, I challenged myself to more advanced patterns and new techniques.  And now I like to use those techniques to create modern patterns that are simple to create, but full of details and texture.